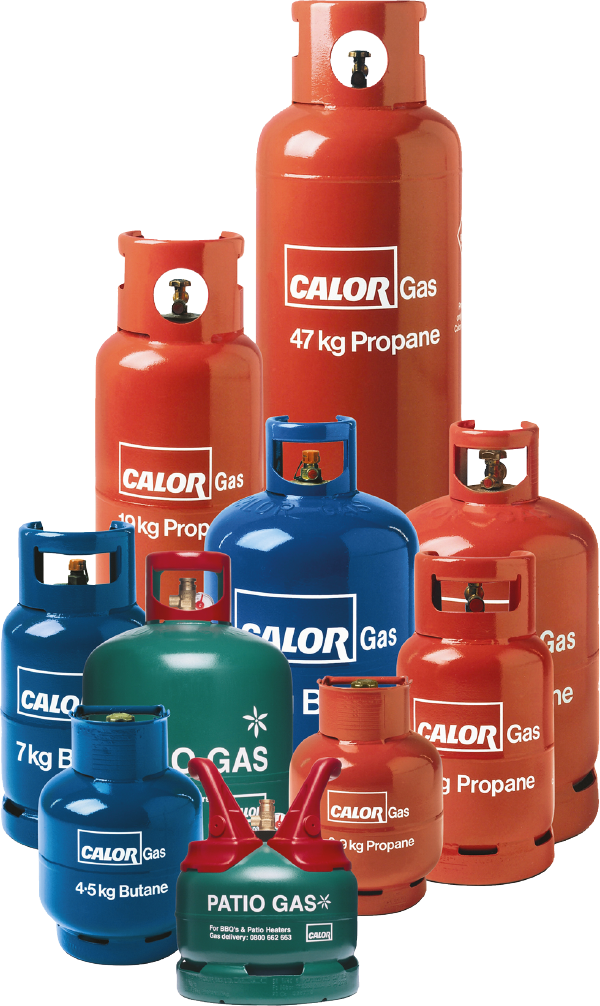 Gaulds Gas is a family business in Inverurie founded in 1961 by Cecil & Violet Gauld as a plumbing firm.
In 1974 & 1976 respectfully Cecil Jnr & Ian Gauld joined the firm and is still run as a local family business. In 1980 we entered the L.PGas market supplying predominately farmers with gas for grain dryers.
Now Gaulds Gas supplies gas beyond the mains for domestic heating & cooking, commercial, autogas, hotel & leisure industry in both heating & cooking and all aspects of agriculture including grain drying.
Gaulds Gas currently operates 5 tankers in an area of approximately 120 miles from its base in Inverurie covering Inverness / Black Isle, Perth, Pitlochry, Aviemore as well as the whole of Aberdeenshire.
In addition, Gaulds Gas also operates a franchise for Calor Gas cylinders from our shop / office. We are open Mon-Fri 9am till 4pm as well as Saturdays 10am till 12noon, closed on Sundays.